Farm Insurance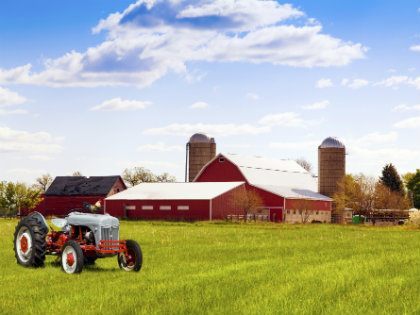 We specialize in understanding the insurance needs of agriculture related businesses from large-scale agribusiness to the small family farm.  As a farm/business owner, you expect your insurance program to provide protection for the unique risk exposure of your operation. Our agents will work with you to design a package that encompasses your entire operation.
Our Farm & Ranch Program:
Poultry & Egg Production
Beef Cattle
Horses & Other Equine
Vegetable, Berry and Fruit
Row Crops
Hay
Hobby Farms
Our Commercial Agribusiness Program:
Cold Storage Fruit and Vegetable
Egg Production
Farm Supply Dealers
Meat & Poultry Processing
Nursery Stock
Processing
Seed Dealers
Turf Farms
Veterinary Services (livestock services)
Coverages can include:
Home/Dwelling
Farm Equipment
Barns, Shops, Stables & Other Farm Structures
Loss of Farm/Business Income
Livestock Mortality
Worker's Compensation
Commercial Auto
Farm/General Auto
Your operation is more than a business, it is your livelihood and legacy.  That is why we partner with insurance carriers that can provide the protection you need to protect your investment.